Limo Service from Albany, NY to Boston Logan Airport
Comfort while travelling is not a luxury, it is a necessity. This is especially true when traveling long distance. If you are travelling from Albany, NY to Boston Logan Airport, you need to make sure that you are travelling safely and comfortably, because it takes around three hours to complete the journey.
However, if you are looking to make your trip to the Boston Logan Airport luxurious and memorable, then the ideal choice is to hire Boston Executive Limo Service. It is an impeccable travelling experience that would stay fresh in your memory for a long time to come. The company has a huge fleet of various kinds of Limos for different occasions, and whether you are leaving for your honeymoon or travelling with business associates, sitting and talking comfortably in a Limo would not let you feel the stress of a long road journey.
Limo Service from Albany, NY to Boston Logan Airport consists of different routes, and you need to hire the company that guarantees your safety and comfort, without costing a fortune. Boston Executive Limo Service is a BBB accredited business and NLA member, which symbolizes their reputation in the market and the quality of services they provide. Their huge fleet of executive Limos is well maintained and is spacious enough to ensure you are not stiff or fatigued after the journey.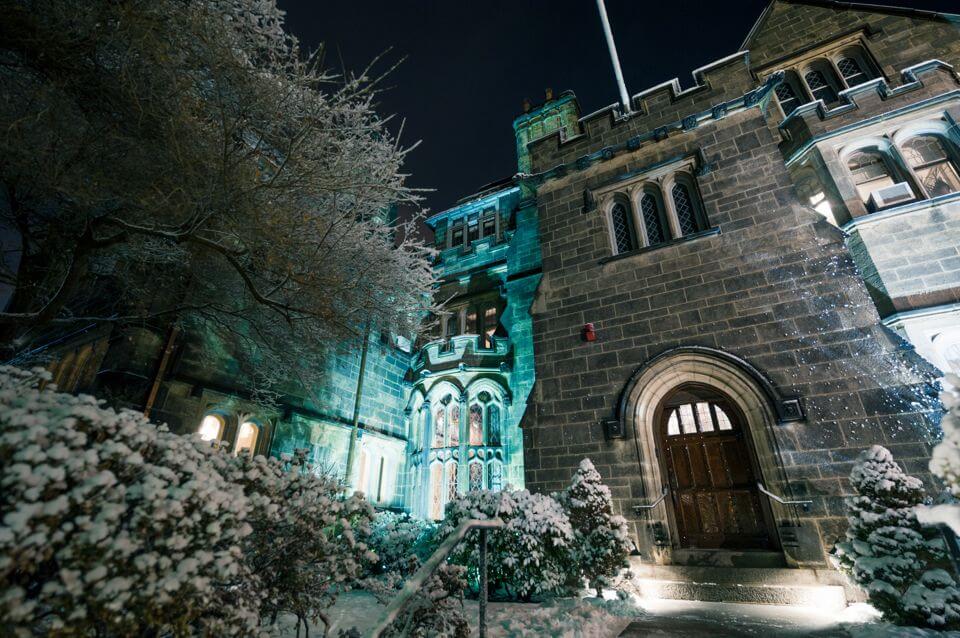 Whether you are new to the region or a frequent traveler, Boston Executive Limo Service would prove to be the worthy choice for travelling, because the company only hires the licensed and high rated drivers for their Limos. These drivers are tested, screened and approved only after they pass thorough checks for their driving skills. They would know the route well and ensure that you reach the destination on time. This can be really useful when time is of essence, and you cannot afford to be late.
Travelling in style is definitely a choice of people with good taste, and Limousines are definitely the most luxurious vehicles you can think of. Whether you look at it in terms of safety, comfort, power, speed or luxury, Limos are at par with any other luxurious vehicles you can name. Irrespective of whether you are with your spouse, friends or business colleagues and associates, your journey would definitely be comfortable and punctual with our Limo service. We thoroughly check and inspect each car before it leaves our workstation, so you need not worry about any aspects of your comfort and safety during the journey. Our company and drivers are licensed, registered and insured, which marks our credibility and reliability.
Hiring Limo is a style statement in itself, and the company ensures that you are able to ride a Limo without having to shell out a fortune. Different sizes of Limos are also available for you to choose from. You can also consult with the company's sales and customer service team in case of any queries or to take quote. We would be more than happy to serve you and make your journey safe, comfortable and luxurious.
Book Your Ride Today!
857-203-1075