Boston to New York Car and Limo Service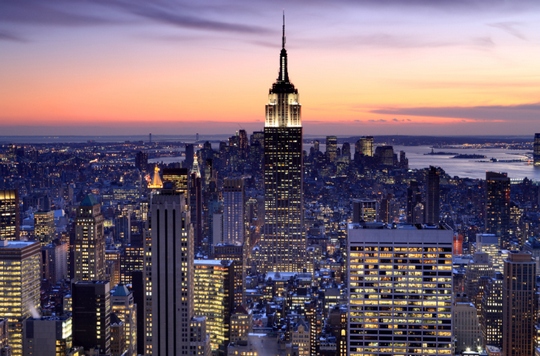 Choose the Best Boston to New York Car and Limo Service.
Treat yourself with the great experience of Boston to New York Car and Limo Service! Experience a comfort and relaxing ride inside an executive sedan or SUV from Boston Executive Limo Service. We will provide you with the best car service for the best price!
Who would`t want to enjoy an first class ride in a luxury car driven by an experienced chaffer. Distance away from surrounding noise and enjoy quiet and comfort.
Let our drivers take you around many of the world-famous destinations include the Empire State Building; Statue of Liberty; Ellis Island; Broadway theater productions; museums such as the Metropolitan Museum of Art; green spaces such as Central Park and Washington Square Park; Rockefeller Center; Times Square; the Manhattan Chinatown; luxury shopping along Fifth and Madison Avenues; and events such as the Halloween Parade in Greenwich Village; the Macy's Thanksgiving Day Parade; the lighting of the Rockefeller Center Christmas Tree; the St. Patrick's Day parade; seasonal activities such as ice skating in Central Park in the wintertime; the Tribeca Film Festival; and free performances in Central Park at Summerstage. Special experiences outside the key tourist areas of the city include the Bronx Zoo; Coney Island; Flushing Meadows-Corona Park; and the New York Botanical Garden.
After a long day of traveling and having a millions of positive impressions dive in to the stile and comfort of our luxury cars. Let the driver take away all the problems with the traffic and road. Save some time just for yourself.
Boston Executive Limo Service is always glad to provide you with the car service from Boston to New York or in reverse.
We are available 24/7 including all major holidays. Call as @ (857)203-1075 and our dispatchers will assist with all your questions and concerns, will help you choose the best service and offer a best discounts. Book Boston to New York Car and Limo Service today!