Entire Experience with Boston Executive Limo Service
We are very happy to see you on our site. Please be our guests! Let us tell you in a few words about your upcoming experience with Boston Executive Limo Service. When you decide to make a reservation please follow a few easy steps: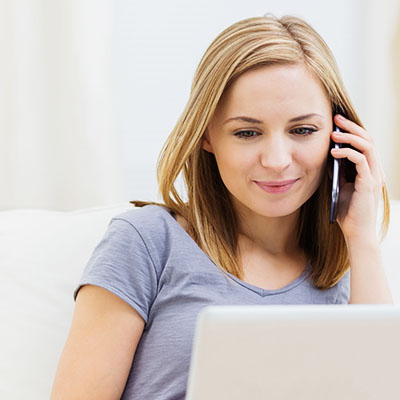 STEP 1
If you are planning ahead and have more then 12 hours prior the pick up time please feel free to use our online reservation tool. If this is your first experience with the Boston car service or your pick up time is less then 12 hours - just give us a call. Our operator will be glad to answer all your questions and will help you schedule a best service.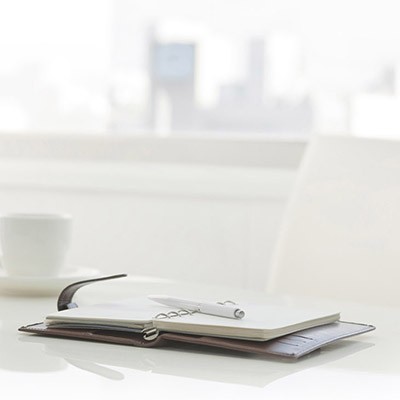 STEP 2
After discussing all the details we will send you an email with the confirmation. It will contain all your trip information, charges and our policies. In case of any changes please call us with your name or confirmation number. Our operators will be glad to make any changes to your reservation.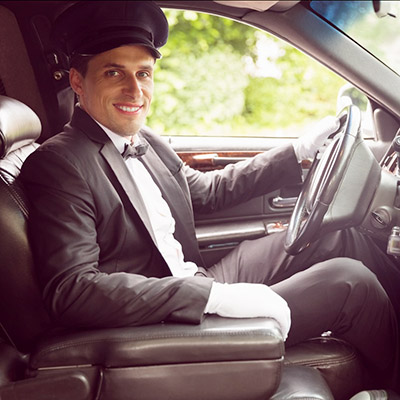 STEP 3
It the time of your pick up the driver will arrive 10 min prior the pick up time. That will exclude all unnecessary vanity. He will be glad to assist you with the luggage and car seats if any. Feel free to ask your driver any questions, he will be glad to answer all of them.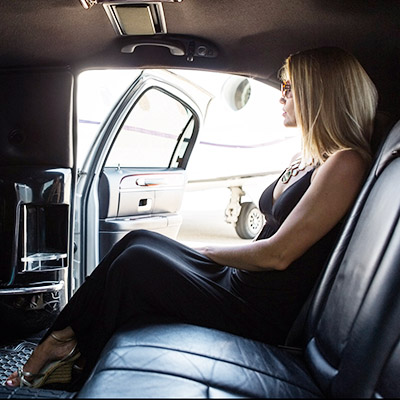 STEP 4
Now you can sit back and relax. Enjoy your ride in one of our luxury sedans or SUVs. Water and snacks are always available for you. Have a nice trip!