Limousine Service
If you just arrived in Boston and want to make the right impression in front of your clients/other businesses, you must work with a professional Limousine Service. Our company has been designed to bring you the best possible Limo Service in Boston that you can find on the market, so you can use your time the right way instead of finding a way to commute from one side of Boston to another. Our Boston limo service is the best choice when you need to travel in comfort and style.
We provide the best style, comfort, convenience, and affordability.
We provide hourly service, making it easy to pay for our limo service for exactly as long as you need it. Whether you need a one-hour limo or all-day transportation, we are available. With an hourly rate, you can design an itinerary. Your professional chauffeur can drive you between meetings, take you sightseeing around Boston, guide you to different shops, transport you and your friends to a special event, or whatever else you have in mind. With our hourly limo service, you are entirely in control. Best yet, because we have a set hourly rate, you'll know exactly how much our service will cost, ensuring that our service can always fit your budget.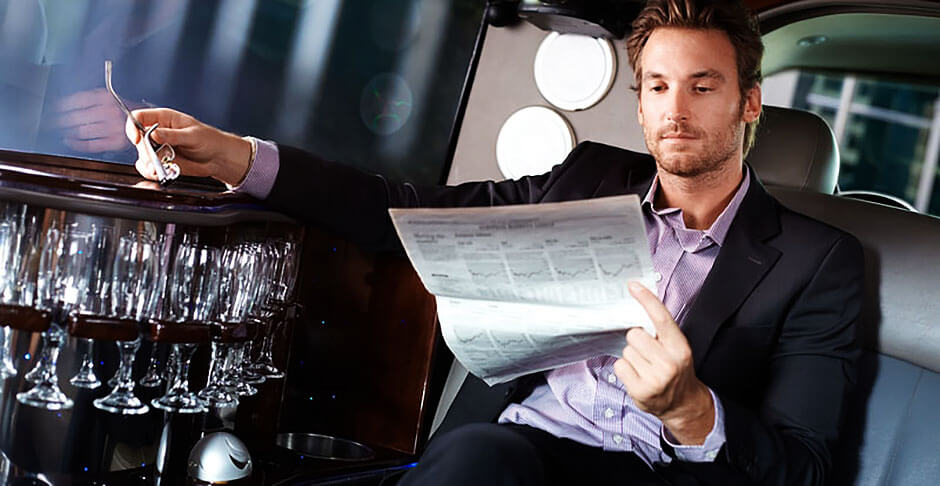 The Limo Service Boston is affordable.
With our Boston limo service, your convenience is our priority. Our service is available 24/7, any time of the day or night. You can either reserve a limo ahead of time or call when you need us. If you call the day off, we can immediately send a professional chauffeur to you. We are dedicated to punctuality and timeliness, so you'll never have to wait for your driver to arrive. Our drivers are also highly trained and familiar with the Boston area. No matter where you want to go, our drivers will find the most efficient route to arrive at your destination safely and quickly. We also hire the very best dispatchers. They will be happy to help you decide on a pick-up time and route to ensure that you arrive at your destination on time.
What makes our Limousine Service stand out is that we have the highest quality limousine cars you can find in this business, which adds up a lot of conveniences and simultaneously brings you a much better experience.
Besides our skilled drivers, our cars set us apart as a top limo service. We have a fleet of the highest-quality vehicles possible. Our new limos are impeccably maintained to ensure the highest comfort and luxury. You can relax in a spotless leather interior when you ride in one of our limos. Our limos also contain all of the extras you'd expect from a luxury limo service, including mood lighting, complimentary drinks, satellite radio of your choice, and a partitioned driver compartment for your privacy. Our vehicles and drivers work together to make your journey comfortable.
Our limo service will also help you to make the best possible impression. Looking your best is essential if you arrive at a special event or corporate meeting. When you arrive in a spotless and shiny limo, you'll undoubtedly make a memorable impression with the door opened by a professionally dressed chauffeur.
No matter where you're going, our limo service is available to make your trip more than just a drive; it's a time to relax and enjoy the luxury of the best car service. You'll arrive at your destination feeling comfortable, relaxed, and pampered.