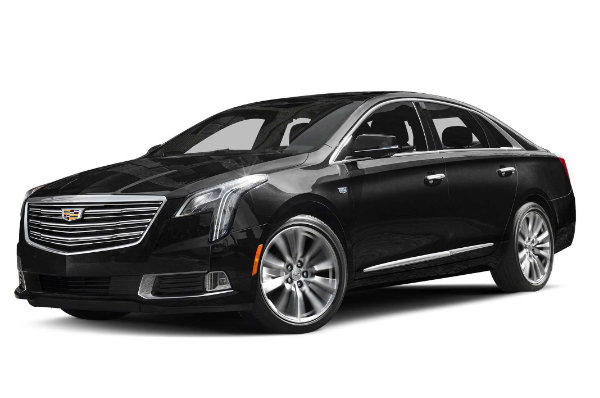 Executive Sedans
Boston Car Service introduce our most comfortable and luxuries sedans. This vehicle shows all latests innovations along with style and prestige. Discard old standards and move on to the new generation of comfort. Cadillac XTS will easily accommodate 3 passengers with up to 3 full size pieces of luggage.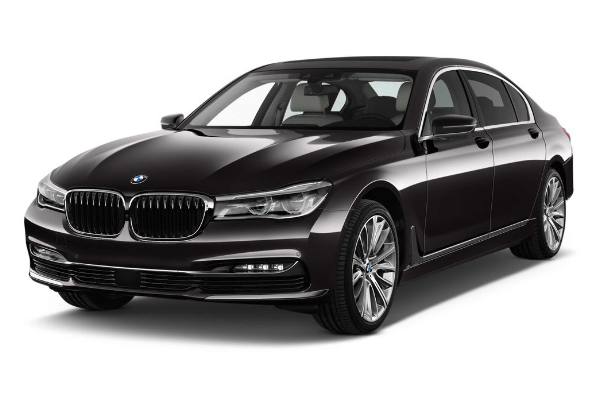 Luxury Sedans
BMW 7 or Mercedes S550 is the best vehicle for a long distance trip or executive travel. It is one of the most comfortable and safe vehicles with the big accent on style and appearance This executive sedan will accommodate 3 passengers with 3 full size suitcases.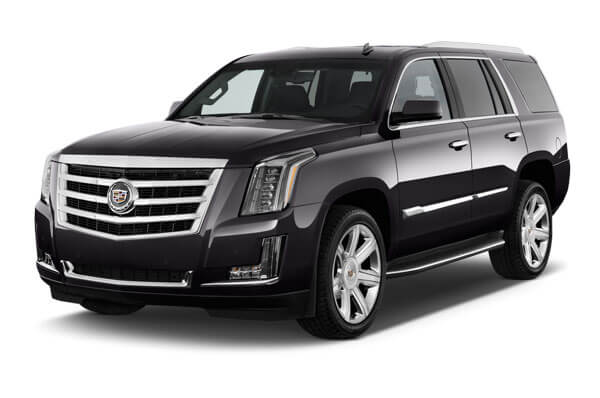 Luxury SUV'S
If you are traveling with your family or friends and do not want to sacrifice the comfort you then Cadillac Escalade or Chevy Suburban is your choice. Top American technologies and best standards are available to satisfy your traveling needs. Those cars can easily fit up to 7 passengers with 7-8 large pieces of luggage.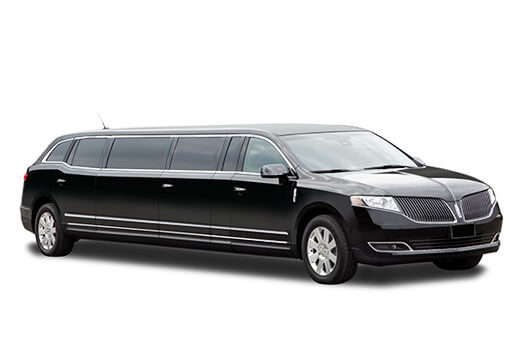 Luxury Stretch Limousines
Our Boston Limo Service own several stretch limousines. Those are the perfect cars for your big events or nights out with your friends. Stretch limo can accommodate 8 to 12 passengers. Treat yourself with classic American luxury and comfort.