Point to Point Car Service
Boston Executive Limo Service is your car service for point-to-point transportation. With luxury vehicles and highly trained professional drivers, we offer the very best comfort, convenience, safety, and style.
Our point-to-point car service is ideal for when you need to get from one location to another. Whether you are heading to a meeting, a party, an event, or back to your home, our car service will ensure that you get there safely and comfortably. By hiring a private car service, you don't have to worry about driving or about parking. You are free to enjoy your day or evening without worrying about getting home safely. Our vehicles also provide the very best in comfort, with spotlessly maintained interiors. This means you'll be able to relax in style and comfort throughout your journey.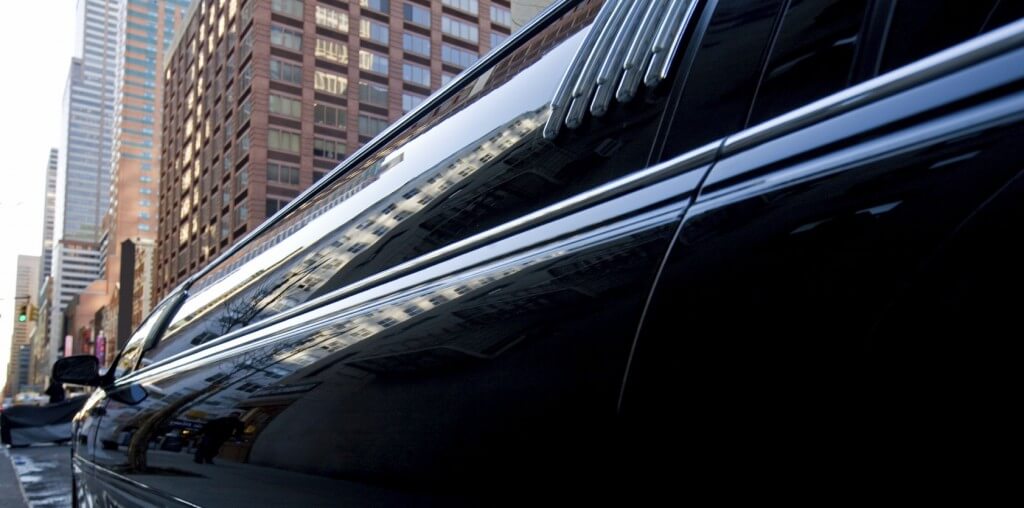 We are committed to providing a convenient service so that you can get to your destination promptly at any time. We provide a private car service 24/7, including all major holidays. Whether you need a ride in the afternoon, early in the morning, or in the middle of the night, we're available to provide you with a comfortable and high-quality ride.
We hire only the most professional and experienced drivers and dispatchers to ensure the highest-quality service for you. You'll always be treated with the utmost respect by both our dispatchers and our drivers. Also, our drivers have years of experience. Whether you hire our car service in Boston or elsewhere in Massachusetts, New Hampshire, Main, Connecticut, Rhode Island, New York, or Vermont, they are closely familiar with our service areas. This means that they can find the most efficient route to ensure you arrive at your meeting, appointment, or social gathering on time. Our drivers are skilled at avoiding traffic and areas under construction. Each car is also outfitted with the latest technology, including GPS and satellite radio, to help make your trip as comfortable and convenient as possible.
Our drivers are also highly experienced in providing a corporate car service. If you are attending a meeting or other business events, we know how important it is to arrive on time and make a positive first impression. Our professional drivers and luxury vehicles will ensure that you accomplish both goals.
Our point-to-point car service is ideal whether you need to get around town, are heading to a special event, or have corporate events to attend. If you are attending a special event, such as a wedding, birthday, anniversary, party, a night at the theater, or date, our private car service can help to make your night particularly enjoyable and memorable. Our fleet includes a range of luxury vehicles, including limos, which can make your event extra special. You'll be able to relax in comfort and make an excellent impression.
With our point-to-point car service, you'll arrive at your destination safely, comfortably, and in style. Boston Executive Limo Service provide service 24/7 including all major holidays. There is always someone ready to answer all your questions and concerns. Call us at any time @ (857)203-1075 or send us an email at info@bostonexecutivelimoservice.com. You can be sure that one of our specialists will shortly contact you.