Terms and Conditions
This Service Agreement serves as a contract between Boston Executive Limousine Service and the customer. The terms and Conditions of this Service Agreement are as follows.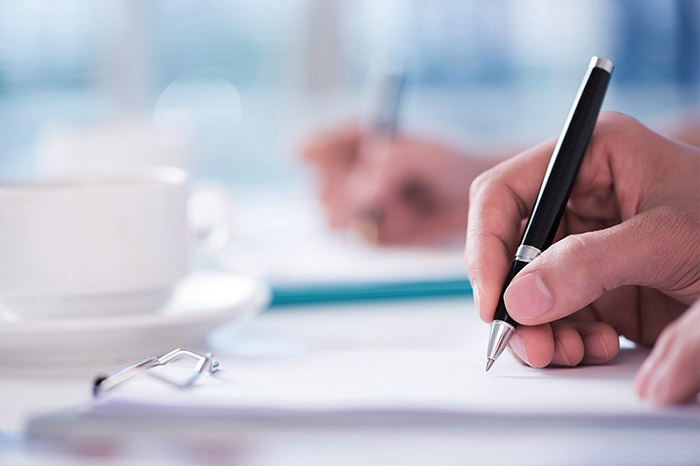 The customer understands and agrees that all charges are assessed by Boston Executive Limousine Service. All unpaid deposits and balances are authorized by the customer, with either verbal or signed acceptance of services. Payment is due at the time driver arrives.
Boston Executive Limousine Service reserves the right to cancel or deny a reservation. The person making the reservation will be notified as soon as possible if this occurs.
All prices are subject to change without prior notice due to currency fluctuation, fuel prices, and/or unforeseen economic circumstances. In the case of human or computer error, Boston Executive Limousine Service reserves the right to re-invoice for the correct price or service.
Boston Executive Limousine Service has a zero-tolerance policy for possession of illegal substances in the vehicle. The possession or consumption of alcoholic beverages by any passenger under the age of 21 is prohibited by CPUC Regulation Section 5348.1 & 5348.3. Any breach of this policy will result in immediate termination of services and payment due in full for the entire reservation. The driver may terminate services immediately or return passengers to the point of initial pickup.
The customer is encouraged to inspect and confirm the condition of the vehicle prior to use. The vehicle will be re-inspected upon the conclusion of the charter both by the driver and management. The customer accepts a minimum financial responsibility of $3000.00 for any physical damage and any repairs resulting from improper use of the vehicle and its contents, including but not limited to audio/video equipment, lighting, bar, upholstery, interior, and exterior components. The decision about the damage value and unusual wear of the vehicle rests with Boston Executive Limousine Service solely.
Smoking is prohibited in the vehicle. The driver will gladly pull over when safe upon request. However, if a passenger is found to be smoking in the vehicle, they will be asked to extinguish the cigarette/cigar.
Boston Executive Limousine reserves the right to charge a Cleaning Surcharge up to $1000. The minimum fee is $1000.00 for any passenger vomiting or excessive spillage or damage caused by smoking. This fee may be higher depending on the amount of cleaning and downtime to the vehicle.
Boston Executive Limousine Service is not responsible for lost items or damage to items during transit.
Emerging from the sunroof, windows, or escape hatches while the vehicle is in operation is prohibited. Violation of this rule may result in the termination of the charter.
If at any time the service is terminated due to unruly conduct, damages to the vehicle, or abuse of any kind that Boston Executive Limousine Service deems valid, no refund of money will be done. Boston Executive Limousine Service reserves the right to refuse service as it deems appropriate.
BILLING
Trips are billed to the customer's credit card.
We accept the following: VISA, MASTERCARD, AMEX, and DISCOVER CARD.
We offer direct billing to frequent travelers and corporate accounts.
All charges will be performed 3 hours prior to the pick-up time. If we are unable to proceed with the charge, our operator will contact you immediately. In case of not being able to perform a charge or contact you, pick up will be canceled.
RATE POLICY
Rate is NOT included 20% gratuity and 20% Standard Transportation Charge (STC).
WAIT TIME
Non-airport pick-ups: after the grace period of 15 minutes elapsed, waiting time will apply.
Domestic Arrivals: after 30 minutes grace period elapsed, waiting time will apply.
International Arrivals: after 60 minutes grace period elapsed, waiting time will apply.
Our hourly transportation requires a 3-hour reservation minimum.
Waiting time rates are $85 for a Sedan and $95 for an SUV.
CANCELLATIONS & NO SHOWS
All trips canceled within 3 hours of scheduled pick-up time in Massachusetts will be charged full fare.
All trips canceled within 6 hours of scheduled pick-up time outside of Massachusetts will be charged full fare.
All no-shows will be charged a full fare plus wait time.
Otherwise, a full refund will be issued.