Our Services are Family and Pet Friendly
Boston Executive Limo Service provide car service not only for adults, but for children and pets as well. We want to make sure that your entire family can enjoy the ride. Safety is our priority and we will go ahead and beyond to provide only safe and comfortable transportation.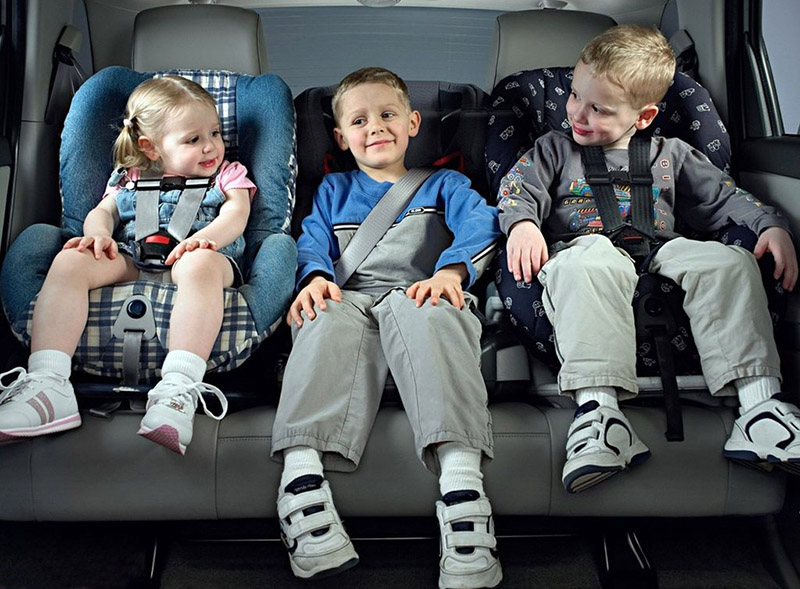 Q: What should I know about car seats?
A: We use only federally approved car seats. It is our priority to insure the highest level of safeness for your kid. That is why we pickedconvertible car seats. We decided that those car seats are perfect for our little clients and will provide not only safeness but comfort as well.
A:It is not always easy to choose the proper car seat size and install this seat in the car. You can visit Parent Central websiteto find instructions and latest tips about car seats, instructions and latest studies.
Q: Will the driver be able to install a car seat for me?
A: Of course our driver will be glad to install ether our or your own car seat for you. There are two ways to install the car seat: forward facing and rear facing.
Rear-Facing Car Seat
This is the best seat for your young child to use. This kind of seat has a harness and, in a crash, cradles and moves with your child. It will reduce the stress to the child's fragile neck and spinal cord in case of an accident.
Types
Infant Car Seat (Rear-Facing only): Designed for newborns and small babies. The best age for this kind of seats is 8-9 months. After that age it is recommended to switch to a convertible or all-in-one car seat and use it rear facing.
Convertible Seat: As a child grows, this seat can change from a rear-facing seat to a forward-facing seat with a harness and tether. This car seat will fit children from a few months up to a year.
All-in-One Seat: This seat can change from a rear-facing seat to a forward-facing seat and to a booster seat as a child grows. Because it can be used with children of various sizes, it allows for children to stay in the rear-facing position longer.
Forward-Facing Car Seat
Has a harness and tether that limits your child's forward movement during a crash.
Types
Convertible Seat: This car is one of the best investments, since it will last for a long time. It can be changed from rear facing, toforwardfacing.
Combination Seat:This car seat is easy to transfer from forward facing seat to a booster that will serve your kid up to the age of 8.
All-in-One Seat: This seat can change from a rear-facing seat to a forward-facing seat and to a booster seat as a child grows.
Booster Seat
Boosters can be used for children from 5-8 years old., for kids over 40 pounds or taller then 40 inches. Positions the seat belt so that it fits properly over the stronger parts of your child's body.
Safety laws in state of Massachusetts
Our main target is to provide safeness and comfort to all our passengers. We always complaint with all the policies and procedures. To learn more about Massachusetts regulations you can visit mass.gov website.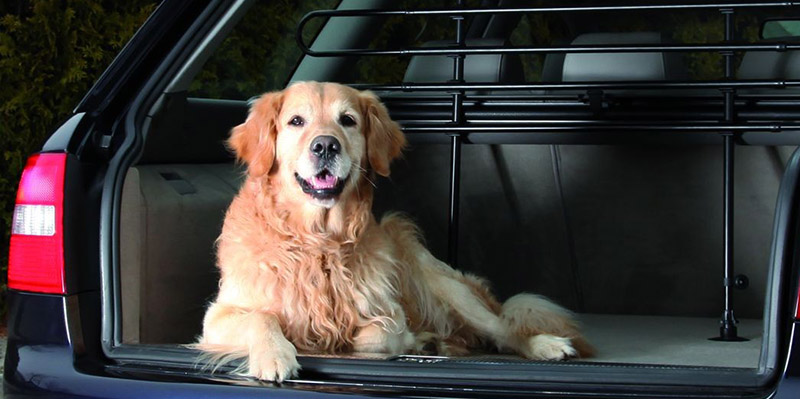 Q: Do you allow pets in the car?
A: We know how much our little friends matter to us. That is why we always welcome your pets in our car. It is up to you if you want to use carriage or let your pet sit without it. If your pet is out from the carriage we will ask you to look after it, so it will not interrupt with the drivers operations. Any damage to the car interior is a subject to additional charges.